Project
SAP Sales Cloud Implementation
Client
Envases Europe A/S
SAP Sales Cloud Implementation
Large scale SAP Sales Cloud Implementation with integration to existing SAP ERP backend 
Optimizing sales cycle efficiency
Envases

Europe

chose

Kanikus

as

SAP

Sales

Cloud

implementation

partner
Envases Europe is the leading manufacturer of innovative and high-quality metal food packaging for a wide range of industries.

Envases Europe needed a system to centralize data and enable collaboration with other departments involved in the sales process in order to increase efficiency, transparency, traceability, and provide insight to drive fact based sales planning.

SAP Sales Cloud would enable them to accomplish this, and together with SAP's standard integration to SAP ERP and Server Side Outlook integration this would make an optimal match.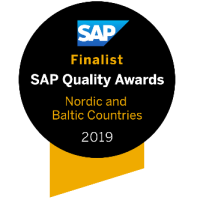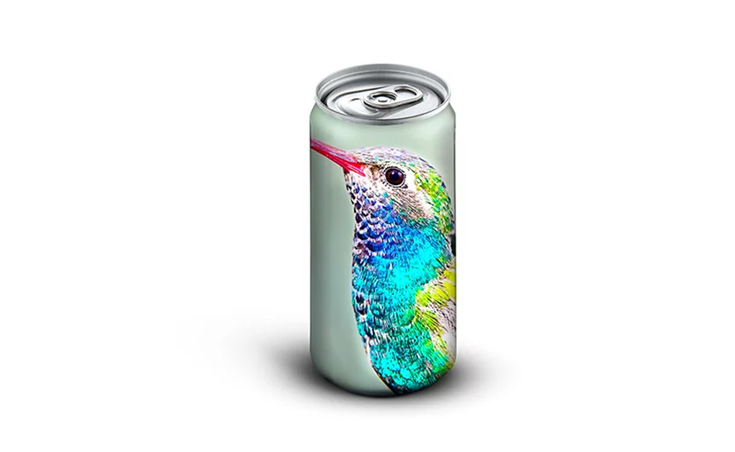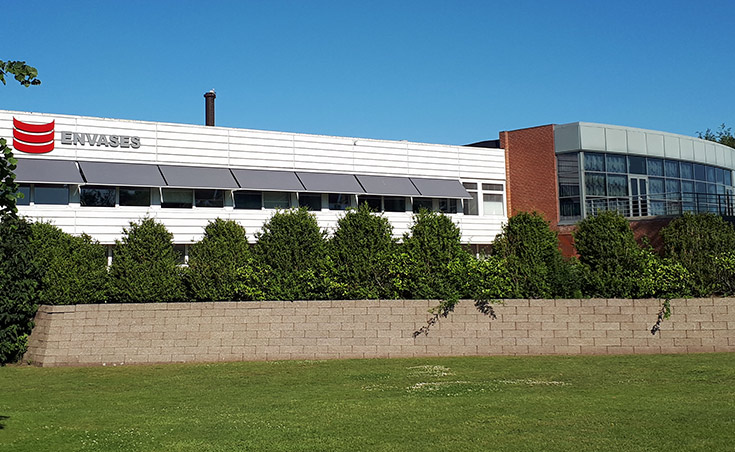 Key aspects of the implementation:
Standardize sales process across departments
Improve quote consistency
Improve efficiency in sales and reporting
From

MS

Office

to

one

Centralized

Sales

Cloud
Envases Europe did not have any CRM tool, but managed the sales process manually and individually utilizing several MS Office applications.

The objective for implementing SAP Sales Cloud was to standardize the sales process by centralizing data in one application, bringing real-time visibility, transparency and efficiency.

Use the SAP C4C standard sales process as the structured baseline for harmonized and optimized work routines for the sales representatives.
Improved Sales Process
Structured sales process with guided user input to ensure high data quality with collaboration between sales and other departments.
Insight
Centralized customers and competitors market intelligence combined with real-time pipeline view to provide a fact based foundation to optimize sales planning. 360 degree customer overview including data from external systems to optimize sales agents insight before engaging with customers
Standardizing Quotes
Standardized and streamlined the quote process with a quote engine with guided data entry to build the quote with terms and conditions highly increasing the sales agents efficiency when creating quotes.
SAP C4C According to Evases Europe​