Project
SAP CRM Implementation
Optimize sales cycle efficiency
Aker

Solutions

chose

Kanikus

as

implementation

partner
From oil platforms and deep-sea oil transportation to offshore windmills, carbon capture facilities and hydrogen production plants - Aker Solutions is one of the leading providers of engineering and service solutions for the energy industry.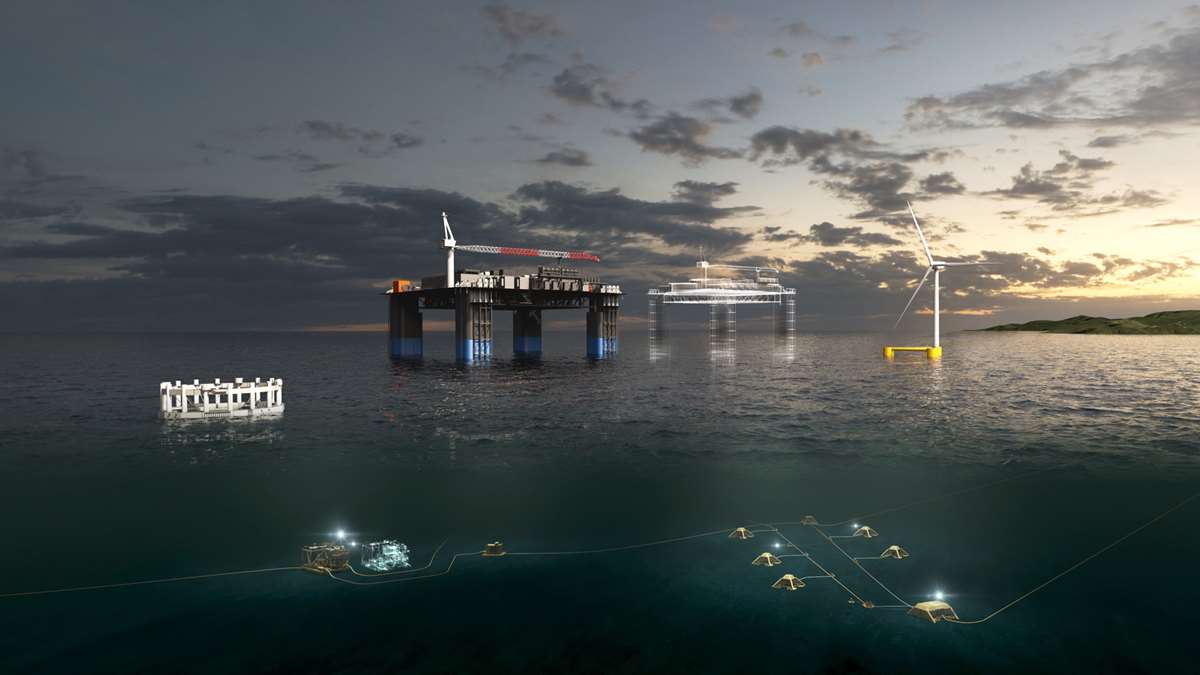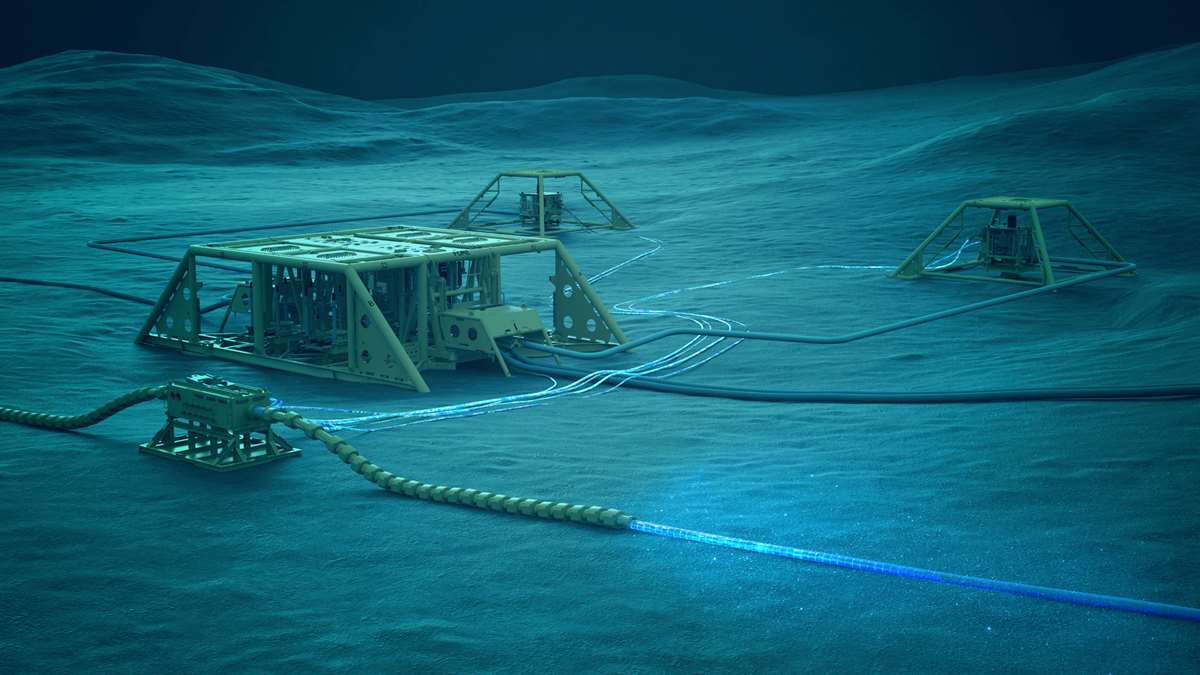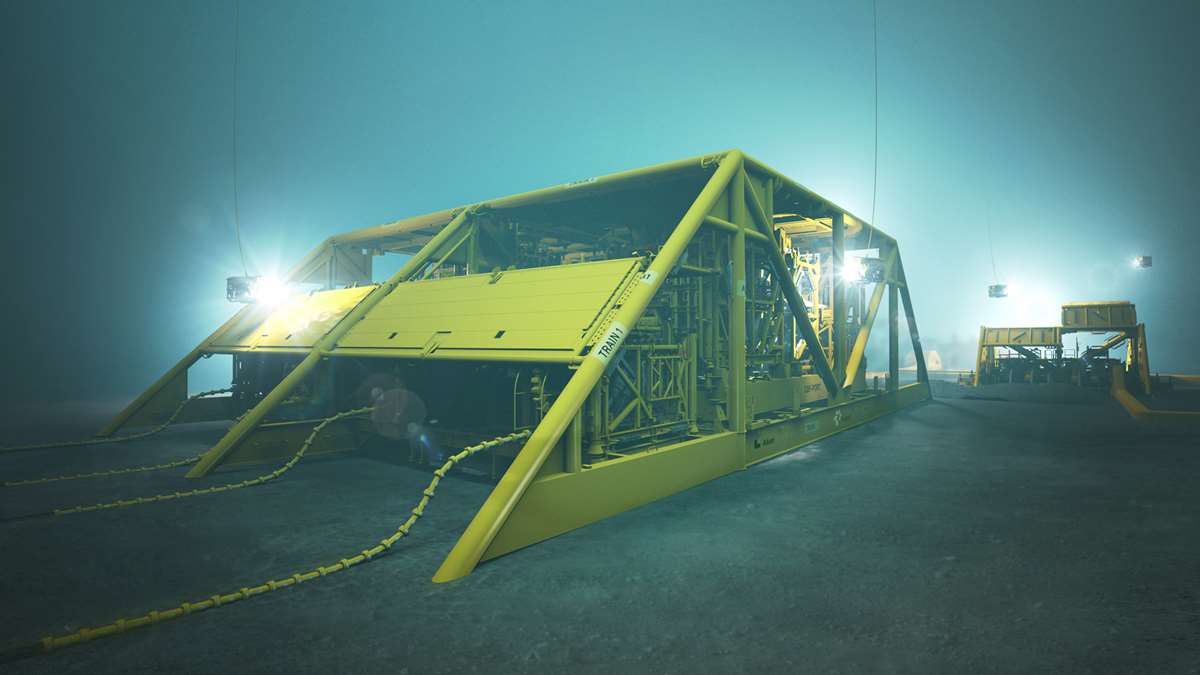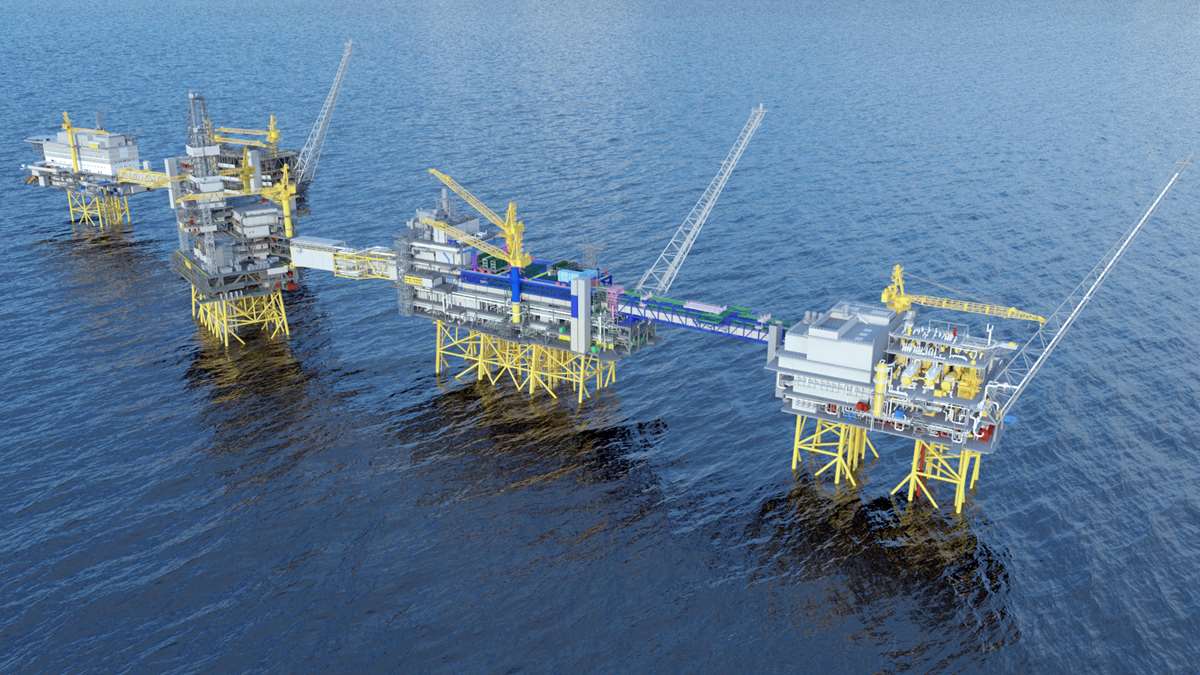 Key aspects of the implementation:
Achieve greater transparency across departments
Increase insight and reporting
Streamline highly complex sales cycles
360°

SAP

CRM

implementation
Kanikus acted as solution architect, project manager, team lead, and developer.
Designed the solution in close collaboration with sales directors, process owners, and key users to ensure a solution that would fulfill all requirements. The implementation was coordinated with several internal and external resources within configuration, UI design, integration, and development.
Collaboration
Greater transparency across departments by providing insight in other departments activities and opportunities with shared customers, thereby giving salespeople easy access to relevant knowledge before interacting with customers.
Insight
Better centralized understanding of the market, customers, competitors, and operations and use it for fact based decisions.
Process
Implemented the existing complex sales methodology in the system to bring structure to the sales process.
It is only possible to improve sales by following a structure.
Transforming reporting: RapidPoint
Kanikus RapidPoint: Auto-Generated PowerPoint presentations based on real-time SAP CRM data.

The board at Aker Solutions required each department to generate PowerPoint slides with key information about ongoing sales projects. 
This was time consuming and error prone due to human errors.
Reduce time spend preparing the presentations and instead use the time for other tasks.
Ensure data accuracy in presentations by using online data extracted directly from the source system.
Present data in a consistent format.
Reduce preparation times for PowerPoint presentations that display data residing in SAP CRM.
Present all information in a visually compelling manner without over-taxing internal resources.
Real-time CRM data: Pull relevant data instantaneously directly from SAP CRM or other SAP applications.
Standardized PowerPoint template: Collaborate with Kanikus to develop PowerPoint templates that integrate the corporate look and feel, improve data presentation, and are easy to update.
Auto-generation: Minimize complexity and reduce presentation creation time with just a click of the mouse.
Flexible data manipulation: Populate multiple slides with data from a single SAP CRM object, or from multiple sources.
Easy implementation: Get up and running as quickly as possible with a proven application that is implemented on your SAP CRM server.
Faster PowerPoint presentation creation with auto-generation features.
Less overhead costs with dramatically reduced data-gathering responsibilities.
Improved workforce productivity by minimizing human work drastically.
Increased accuracy through data reuse and the elimination of data-entry errors.