SAP
Sales
Service
Marketing
Cloud
Danish

SAP

Implementation

partner
Speed deployment, reduce costs, and minimize risk with configuration-only SAP implementations that preserve the SAP standard and maximize your business agility.
A SAP Partner that understands you
Prioritize

Value

and

Simplicity

with

your

SAP

Cloud

Implementation
Get more value from your SAP solutions – today and tomorrow.
At Kanikus, our experts know how to configure SAP to meet your needs.
No custom development needed – which simplifies your environment dramatically.
SAP Sales Cloud
Scale your sales, drive revenue, and build lasting customer relationships.
SAP Service Cloud
Drive customer loyalty and improve post-sales with personalized customer service.
SAP Marketing Cloud
Deliver the best customer experiences with data-driven marketing.
Who

We

Are:

True

Involvers!
You are critical to the success of your project – which is why at Kanikus we make every effort to involve you from beginning to end.
Future Proof Solutions
Custom development adds complexity to your SAP landscape. Our configuration-only approach helps you maintain the standard and scale as needed. Product upgrades are painless and automatic – and your solution grows as your organization grows. 
Business Focused Involvement
Throughout the project, we focus on relationship building. This helps us deliver exactly what you expect. We also build on this relationship after go-live – helping you to get the most value from your investment.
Transparency and Punctuality
We're pros at Kanikus – and we know that transparency builds trust. All teams know exactly where the project stands at all time. We also know that deadlines matter – because you have a business to run. Look to Kanikus to deliver on time and on budget.
For an even better performing sales department
Get up and running quickly with a cloud-based sales platform that helps you scale up sales with performance optimization across sales channels.
Less Risk
Let our experts guide the way. We've done this before – which means less risk for you.
Full Overview
360 degree customer overview across sales channels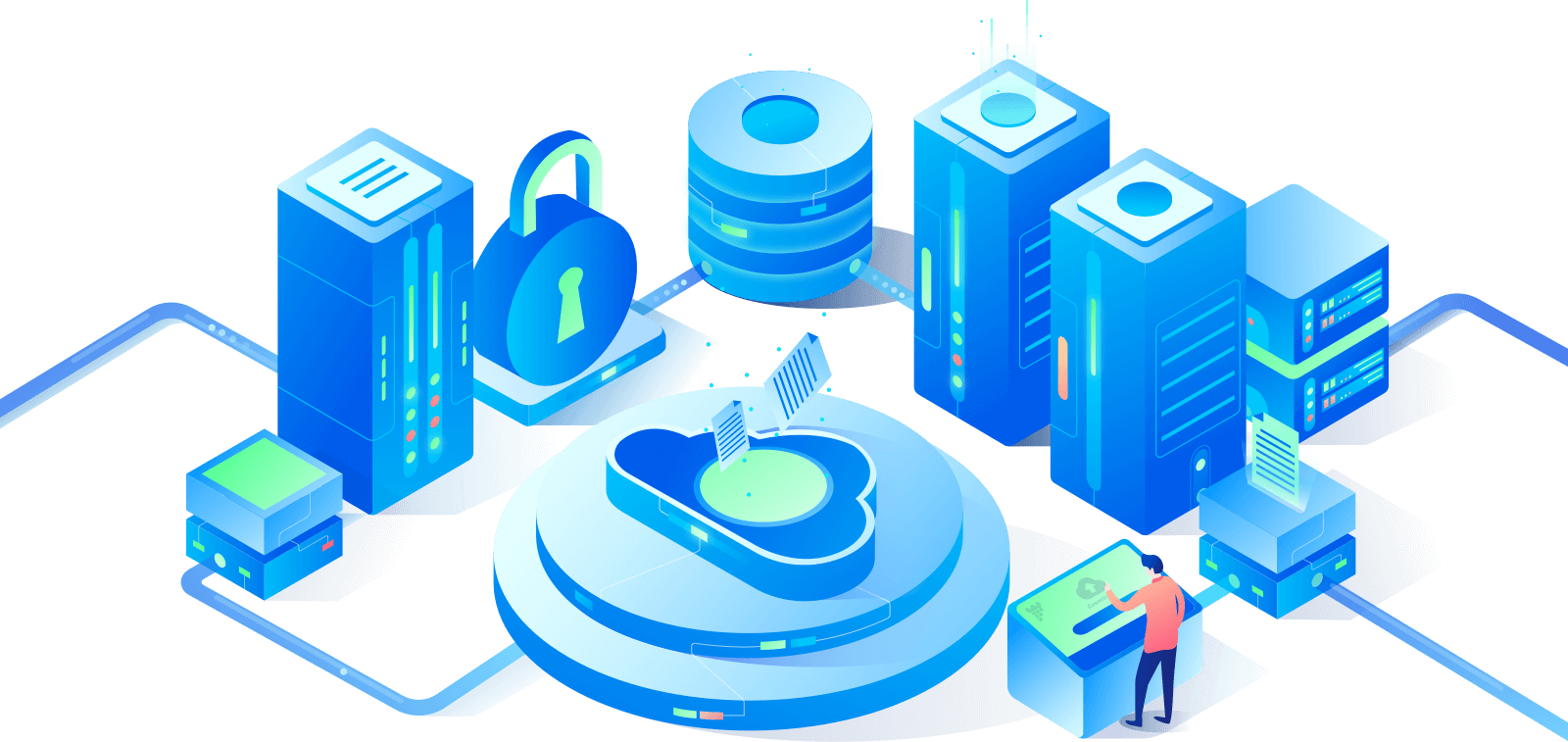 For the effective and good customer relationship
Implement a great customer service solution that helps you deliver great customer experiences – while generating revenues on an ongoing basis.
Expert Service
Let us put our expertise to work – so you can deliver your own expert service to your valued customers.
Feature Optimization
Configure your solution to take full advantage of processes and features in a modern service management system.
Quickly implement a cutting-edge cloud marketing solution that helps you personalize the customer journey and extend your marketing reach.
Faster ROI
Use Kanikus to accelerate your implementation. The sooner you're live, the sooner you reap the rewards.
Optimized Lead to Cash
Realize digital marketing success with a configuration that uses data and technology to drive engagement.