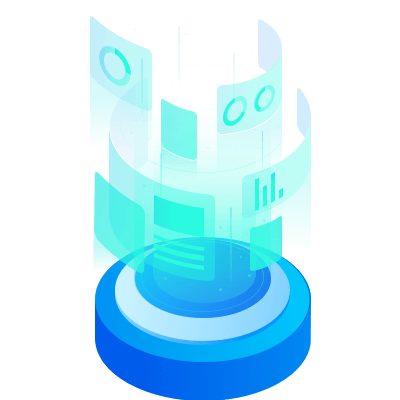 Danish

SAP

Sales

Cloud

Implementation

Partner
SAP Sales Cloud helps you connect to your customers and guide them throughout the buying journey. The result is better sales performance.
Move forward today.
Better

Sales

Experience

Ahead
Our experts are ready to jump in immediately. We'll get you up and running with a leading sales solution in the cloud – and it'll take less time than you may think.
Expertise
Implementing SAP is what Kanikus does.
We have more than 20 years of experience under our belt and know how to deliver.
Innovation
We're on the front edge of cloud solutions.
Our innovative mindset helps you get more measurable value from your implementation.
Involvement
The Kanikus tagline, our mantra, is "True Involvers".
We keep you involved throughout the project, so you get what you want.
Successful Solutions and Satisfied Clients
Since 2000, Kanikus has helped organizations across industries improve with cloud solutions.
Sales Force Automation
Drive revenue through processes with connected leads, opportunities, quotes, contracts, and orders.
Embedded Sales Intelligence
Focus sales agents on prioritized leads and opportunities with intelligent scoring and selling guidance.
Optimized Mobile Execution
Drive success with connected mobile selling capabilities and seamless offline and online synchronization.
Analytics and Insights
Enhance sales effectiveness by knowing where and what to optimize and help sales agents with a 360° customer overview.
Sales Process Optimization
Empower sales agents with recommendations that help boost sales efficiency, improve win rates, and drive revenue.
Connect with Every Customer
Empower sales agents to become trusted advisors and create lasting relationships.
Skalér

jeres

salg

med

SAP

Sales

Cloud
Tab aldrig et salg på gulvet: Intelligent vidensdeling og strømlining jeres kritiske salgsprocesser, assisterer i vedligeholdelsen profitable kundeforhold.

SAP Sales Clouds AI-teknologi giver jeres sælgere relevante kundeindsigter og anbefalinger til den fremtidige strategi.
(exemple text)Cloud deployment
(exemple text) Unified view of every customer
(exemple text) Seamless offline and online mobile experience
(exemple text) Intelligent recommendations, insights, and analytics
Skab

mere

værdi

med

SAP

Sales

Cloud
Skab mere værdi i jeres organisation med SAP Sales Cloud. Kanikus hjælper jer med at strømline og effektivisere jeres salgsprocesser.

Kontakt os i dag for en uforpligtende samtale, om hvad vi kan gøre for jer